September 28th marked another milestone for the Novena Lifecare Group with the launch of their brand new NOVU Mobile APP and the new range of NOVU face masks.
Set within the elegant chandelier draped interior of M Social Hotel's Beast & Butterflies, Novena Lifecare group officially launched Mobile App that not only informs, but also helps keep track of one's treatment Progress!
The first in the Singapore aesthetic industry to launch a mobile app, the new NOVU app allows for users to easily keep track of one's existing package, search for accessible locations and operation hours of NOVU clinics, and not have to worry about having to face a long queue for a walk-in treatment!
The APP keeps users updated with the latest news and range of available treatments and functions in solving all skin issues, and also provides updates on events and offers available for them, giving them first hand notifications to gift offerings made available to all NOVU App users.
The highlight function of the NOVU Mobile APP is the Skin Dairy that allows for users to take and upload pictures to keep track of one's treatment progress, and shop for skincare products; all with just a tap on the phone.
Check out the new NOVU Aesthetics APP and record the great progress you have made with the Skin Diary here!
The event on Thursday also marked the launch of the new NOVU range of skin masks.
Catering to the everyday needs of the modern Man and Woman, one can choose the suitable mask for your needs, be it the Skin Regenerating Bloomin Good, the Brightening Sizzling' Hot, the Skin Repairing Scar Wars, or the Anti Aging Face Time, there is a mask for everyone.
Bloomin' Good
Made from Pomegranate Extract and Dual Action Hyaluronic Acid, this hydrating, skin regenerating mask gives skin a much needed detox as it aids in Cell regeneration.
This skin soothing mask boosts skin radiance and hydration by releasing skin's tension and stress, regenerating the skin and reversing signs of photo aging.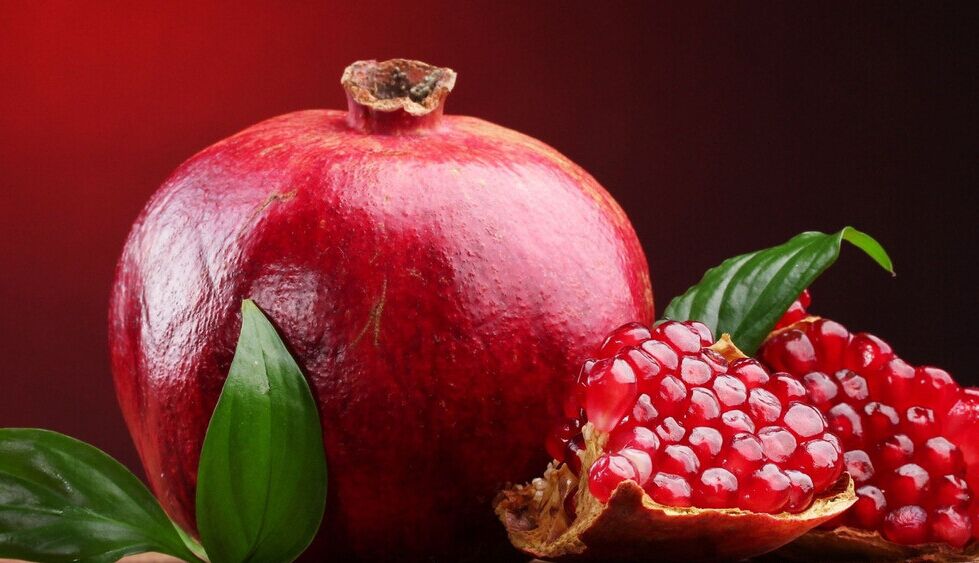 Sizzlin' Hot
Made with Tranexamic Acid and Narcissus Tazetta Blub Extract, this mask inhibits Melanin synthesis, and aids in lightening existing spots.
This Brightening Mask has excellent anti-inflammatory and antiseptic properties that help pigmentation control as it facilitates the skin's condition by hydrating, brightening and whitening, giving the skin a glowing, youthful look.
Scar Wars
Fighting scars? The Scar Wars NOVU Face Mask tightens enlarged pores, promotes wound healing and soothes inflamed skin.
This skin repairing mask balances sebum production and soothes skin discomfort.
Face Time
Made from Kakadu Plum extract with 100% more Vitamin C than Oranges, this multi action mask reduces the signs of aging for glowing and younger looking skin.
Face Time has intense hydration properties, and improves elasticity of the skin.
Its anti-aging, anti-oxidant properties help maintain a plump supple look for healthy and fresh-looking skin.
Start Shopping for the new NOVU range of Face Masks on the new NOVU Aesthetics APP now, and win exclusive gifts as you reward your skin with the nourishment and care it needs!